Stand Out
Using the National Alliance Speakers Bureau you can stand out from other speakers by keeping your information up-to-date with our easy-to-use system.
Spotlight Your Message
List your session topics so that conference coordinators can find speakers uniquely suited for their conference theme.
Easy to Update
Keep your biographical information up-to-date for conference coordinators to use in their upcoming publications or conference promotional material.
It's FREE
Best of all you can get exposure to the most active homeschool organizations across the US for FREE!
Alliance Speakers Bureau:
How It Works
By providing your information in the Alliance Speakers Bureau, you are presenting yourself in the best possible light to decision-makers for Christian state homeschool organizations.
Benefits
Grow your platform as a homeschooling conference speaker by gaining access to the decision-makers for numerous Christian state homeschooling association conferences. Get noticed and help propel your message to a larger audience of Christian homeschoolers!
Share your Passion
You have a message, but as you know, it's difficult to get noticed. The Alliance Speakers Bureau helps place you front and center with event coordinators who are looking for great message content.
Keep Up-to-Date
Nothing will hinder your effectiveness in getting bookings more than inaccurate and out-of-date content. The Alliance Speakers Bureau helps you to control your own speaker profile. Add new content and information as soon as it becomes available!
Get Noticed
What makes your message special and unique? What do speaker coordinators need to know about your background and qualifications? The Alliance Speakers Bureau helps you put your best foot forward and helps you achieve success as a public speaker.
Reach New People
The Alliance Speakers Bureau is accessed by a nationwide network of Christian state homeschooling associations and conference coordinators. This site offers a wonderful opportunity for you to expand your reach far beyond your local geography to give you a truly national (and even global) reach.
Build Your Brand
You have created excellent products and/or services. Now you need to figure out how to get your message to homeschooling parents who are making decisions about the education of their children. The Alliance Speakers Bureau is your gateway to accessing these audiences through quality annual events hosted by various Christian state homeschooling associations. Having an updated profile on this site is a key step in developing your overall brand awareness.
Serve the Community
If you have the heart to serve homeschooling families, the Alliance Speakers Bureau is a wonderful partner to help connect you to those who need to hear your important message. Please update your profile on this site to ensure state homeschooling conferences are able to connect with you for their future events.
Update your Account Now
Don't miss this opportunity to expand your reach far beyond your local geography to give you a truly national (and even global) reach.
About the Alliance
The National Alliance of Christian Home Education Leadership is a nonprofit corporation (501c3) dedicated to the support of Christian state home education leaders.
Founded in 2002, The National Alliance of Christian Home Education Leadership hosts an annual training conference designed to allow leaders of Christian state homeschool organizations to meet, network and support one another. The conference began in 1988 and was originally sponsored by the Teaching Home magazine. The purpose of the Alliance is to preserve the annual conference and to find ways for Christian state leaders to help one another throughout the year.
As stated in our bylaws:
The Alliance exists to serve the Lord Jesus Christ by providing support, services, communication, and the exchange of information for Christian home education leaders and organizations. All activities of The Alliance shall be consistently and forthrightly Christian.
Having a Speakers Bureau on the Internet is one of the ways the Alliance members can help each other throughout the year. We look forward to working with you to serve the homeschool families in our states.
OUR AFFILIATES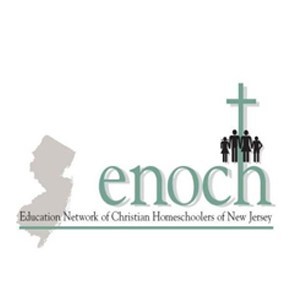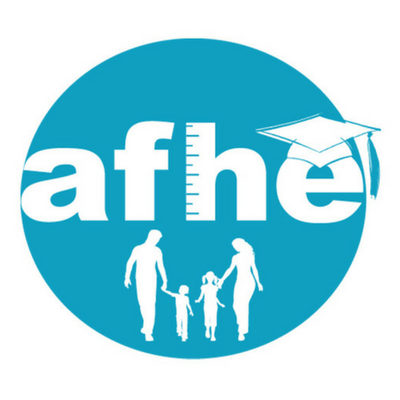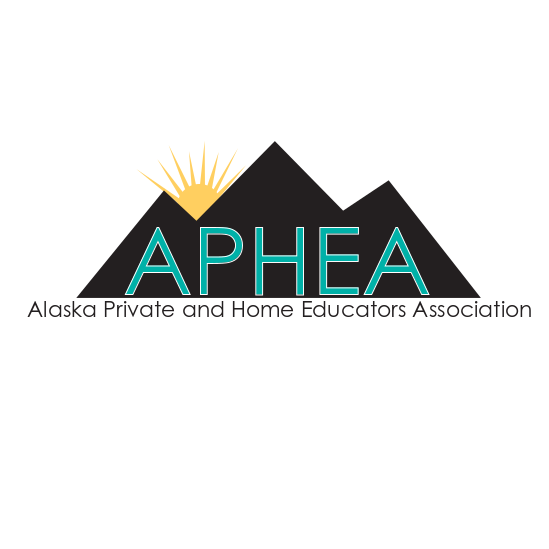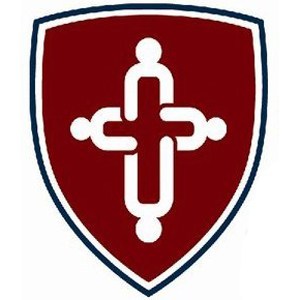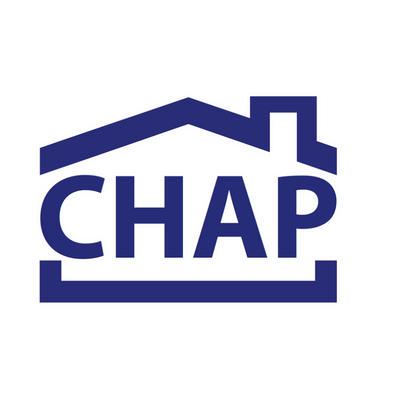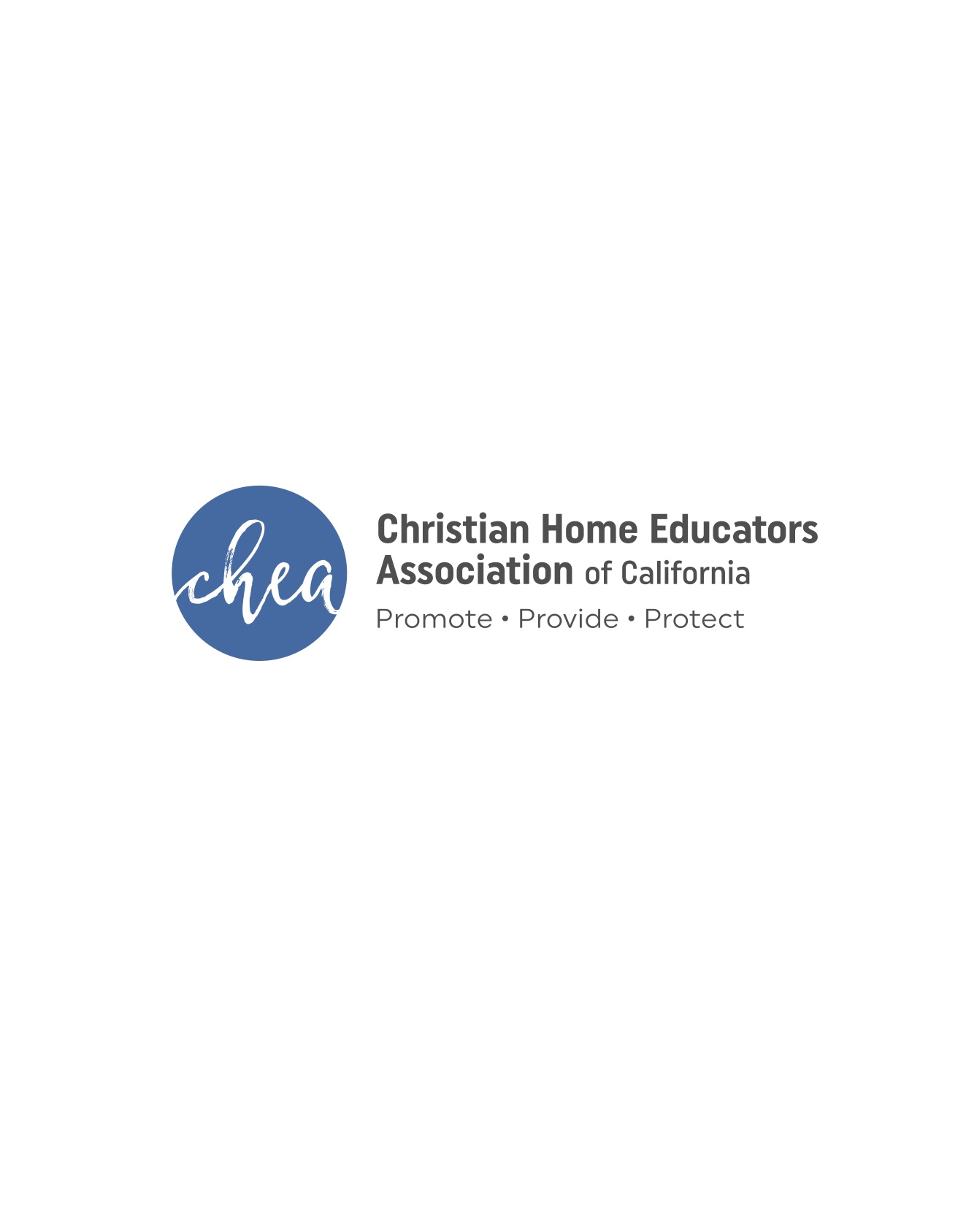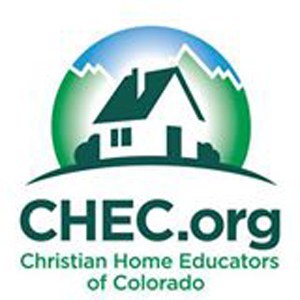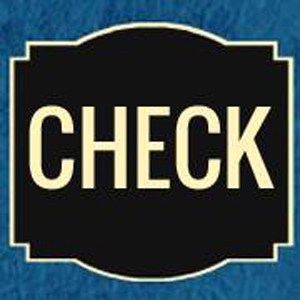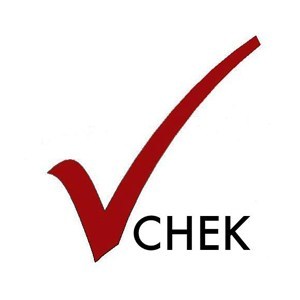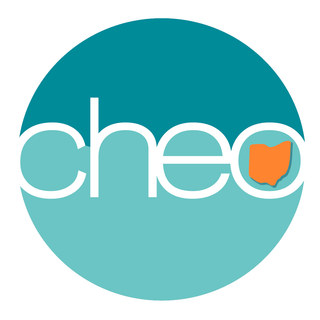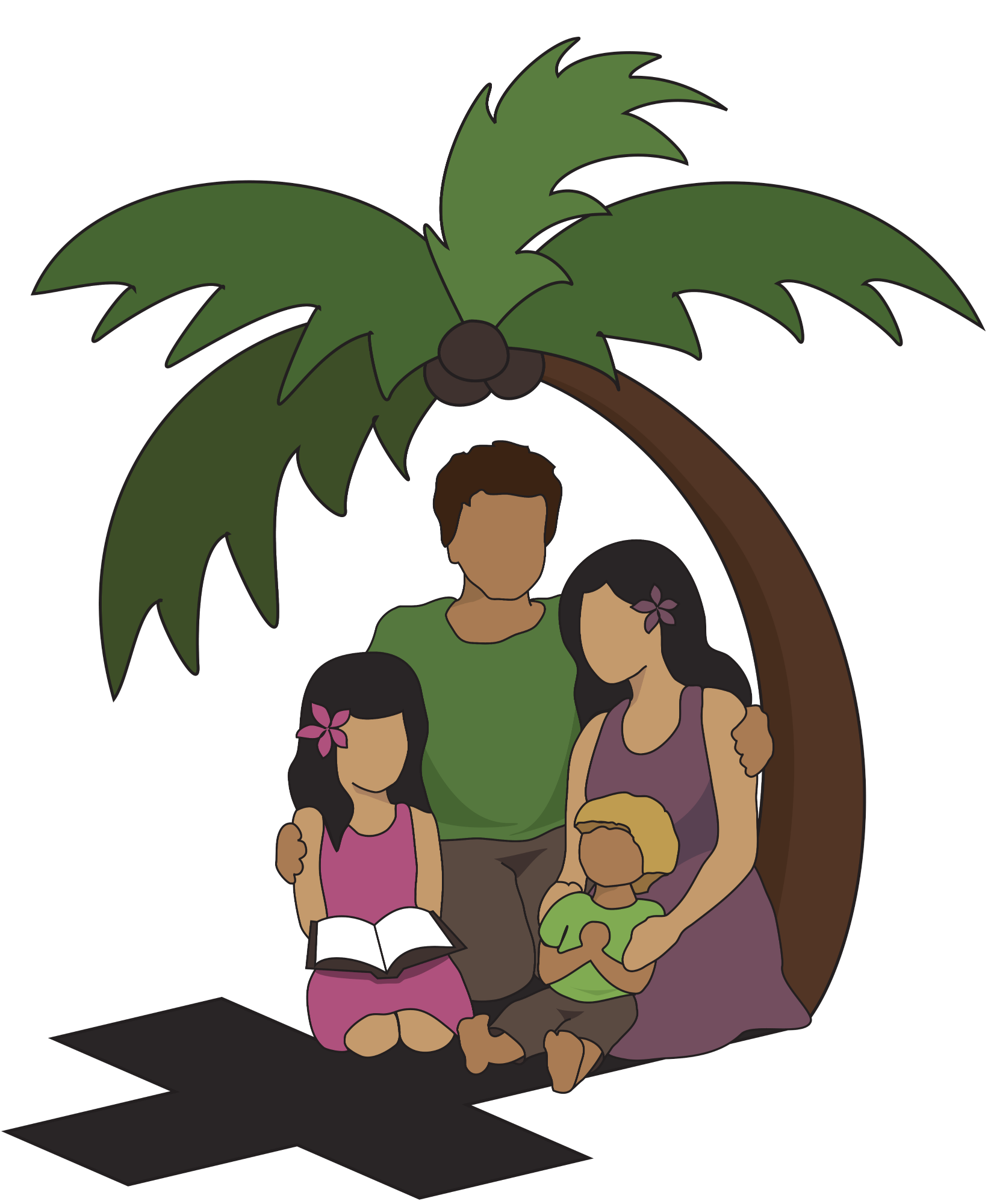 Frequently Asked Questions